5 February 2020
9 of the Warmest Fleece and Flannel Lined Jeans Available
By Marie Davis
Men
Published 5 February 2020
Last updated 15 October 2021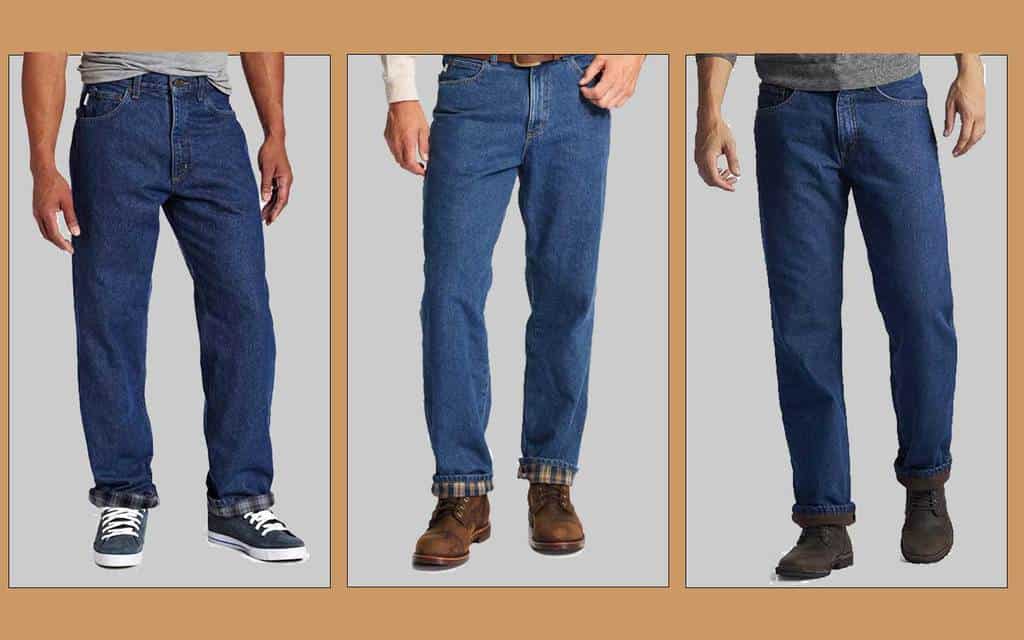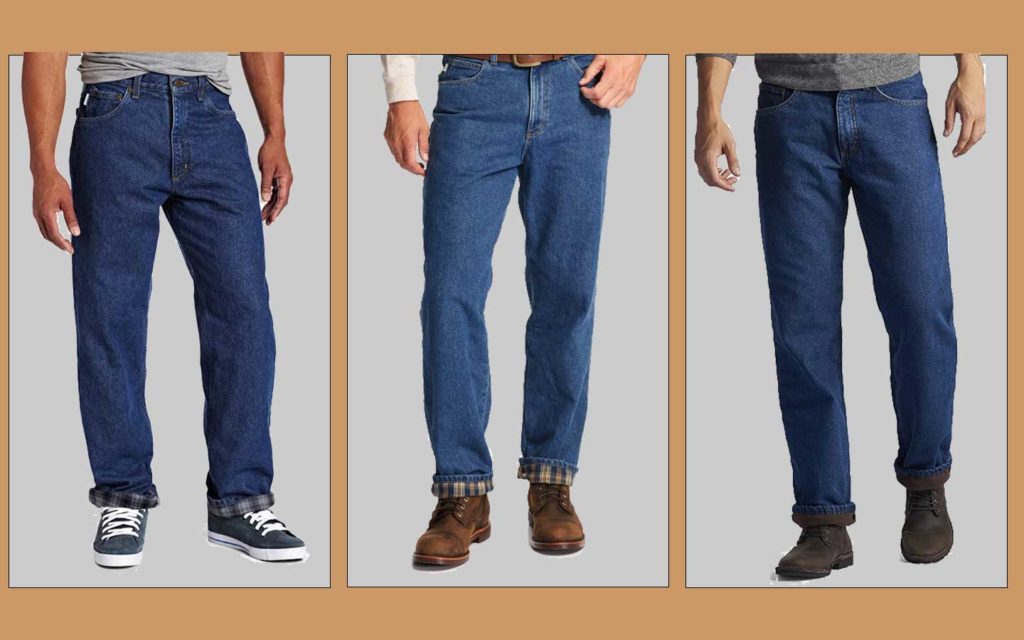 In cold weather, it can be hard keeping your legs warm, especially if you love wearing jeans. The solution is pretty simple; there are fantastic fleece and flannel-lined insulated jeans that will keep you warm, comfortable, and still looking great.
Whether you need them for working outside, shoveling, commuting, or have circulation issues that cause you to feel cold all the time, lined pants will help you beat the cold without having to give up the look and feel of your regular jeans.
Read More: 8 of the Best Lined Chinos, Dress and Cargo Men's Pants
Lined jeans are an excellent option to keep warm on a cold winter day while maintaining a casual appearance. They are great for men who don't like to wear thermal layers or snow pants and are generally pretty comfy to wear.