11 February 2020
The Best Non-Slip Shower Shoes for Men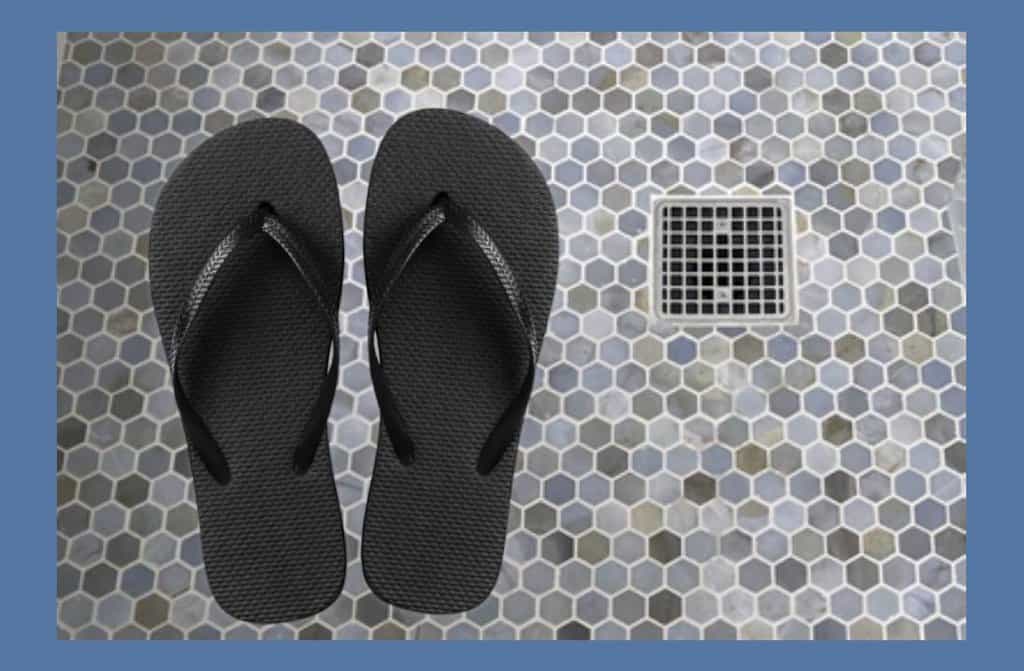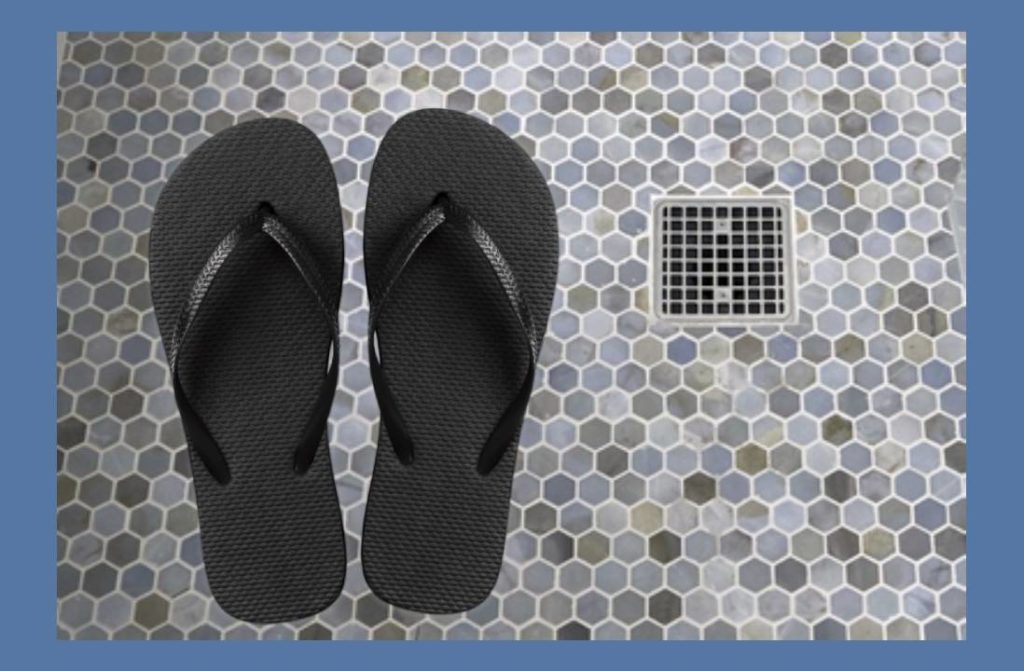 A must-have item for the gym, the dorm, or hotels is a great pair of slippers or flip-flops that will protect you against whatever fungus and bacteria may be lurking on the shower floor.
The best shower shoes are portable and easy to pack,  slip-resistant, and have a comfortable fit. If the last thing you ever want to do is touch a wet floor in public with your bare feet, we have the list for you!
We have rounded up the best men's shower shoes available to keep your feet clean, healthy, and fungus free.
Shower Shoes: The Basics
Most people wear shower shoes to protect themselves from bacteria and fungus like athletes' foot that is easy to pick up in public showers. They will stop exposure to such bacteria and keep your feet bacteria-free. When deciding on a brand to buy, there are a few features to keep in mind:
Anti-slip tread– First and foremost, look for a design that has an anti-slip tread, which will give you a firm grip on the sole. It is not hard to slip in a locker room if you are wearing the wrong kind of flip-flop with no tread on the bottom.
Drainage holes-The best shower sandals have small holes on the footbed that allow water to dry and drain out and not pool near your foot. If water starts to pool around the foot is pretty uncomfortable and can get slippery.
Antimicrobial Properties– For a little bit of extra protection against germs and fungus, it is well worth looking for designs that have antimicrobial properties. Not only will it protect your feet from germs and odor, but it will protect the shoes themselves from bacteria, fungus, and mold developing on the footwear.
Mobility issues: If you need a design with straps to keep your feet secure due to mobility or other concerns, those are a little harder to come by since most styles are either slides or flip-flops. You could try a brand like Teva or Keen that has sports sandals with waterproof straps, so they are easy to dry. They also usually have anti-odor and anti-bacterial features to them. Unfortunately, the price for those types of sandals is going to be a lot higher than the products in this post.
Athletic slides– Athletic slides are a lot of men's go-to for shower slippers, but not all styles are good options for getting wet. Many designs have padded microfiber on the inside of the strap, so it stays moist all day if you just put it into your gym bag. It leads to mold problems and shortens the life of the shoe.
If you are looking for an athletic slide for the locker room, make sure it is all rubber.
Cleaning– If you don't clean your shower shoes regularly, mold and fungus can grow on them. I think a lot of people think that because the footwear is worn around water, the water must be cleaning the shoe. That is not necessarily the case. You need to remember that the bottom of the shoe will be picking up what is on the shower floor, so make sure it is cleaned off regularly.
The other issue with cleaning is that if you are using the shoes, then putting them in a bag when they are even a little bit wet, you will probably see some mold issues because of the dampness. Not only should you dry out the shoe, but ensure the storage area is also kept clean and try.
When using a shared shower, getting a pair of flip-flops or slides to protect yourself against foot fungus (and other microorganisms) that thrive in warm, wet environments is a simple and effective way to avoid having to deal with athlete's foot.