20 August 2020
The Best Uniform Shirts for Girls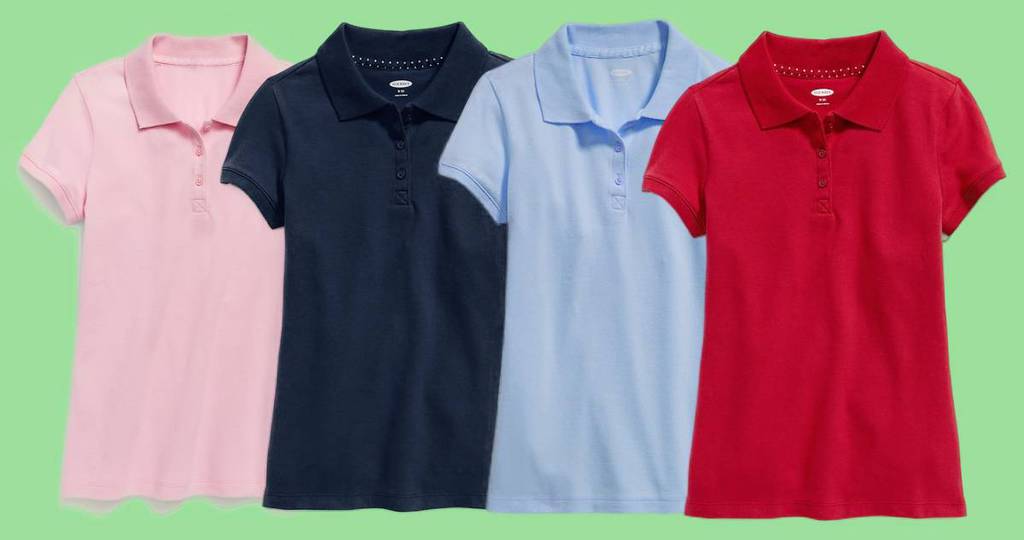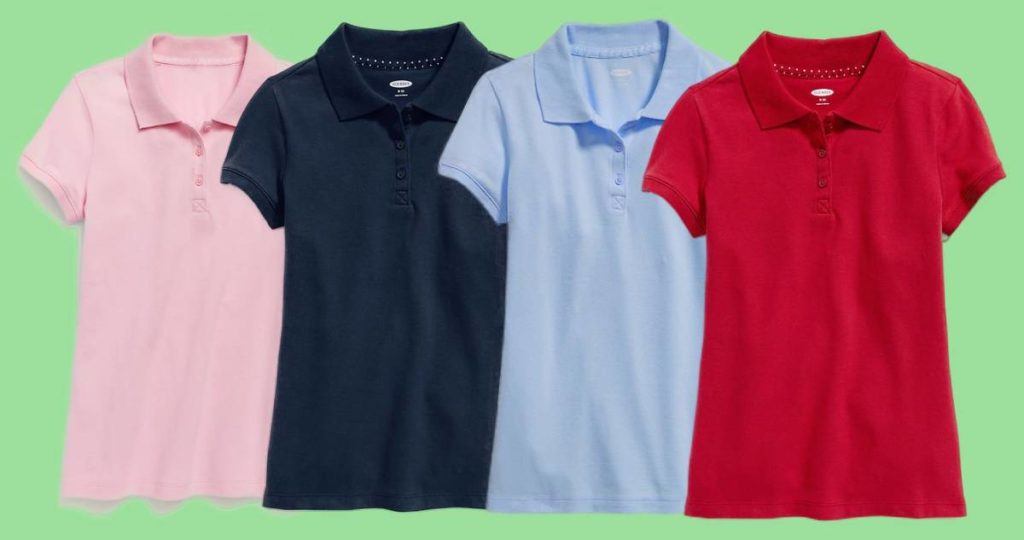 When you are looking for a good school uniform shirt for your child, comfort makes all the difference. Finding the perfect shirt can be a daunting task.
To save you some effort, we've rounded up the best shirts and polos that are perfect for a long school day. Since they have to be worn every day for school, it's essential to have more than one top on hand, and we want to make sure you're stocked with the best. With that in mind, we have created a list of the best options the internet has to offer.
Since so many kids need school clothes, it's no surprise that there is an overwhelming number of options available. So to help you sift through them all and find the best choice for your girl. Keep reading to see the seven girls' uniform shirts that customers love the most.
What to Look For:
Sleeves– If you are shopping for a polo style, be careful of the sleeve length and check to see if the sleeves have puffed shoulders. Younger girls often love the slightly puffed sleeves, while older girls do not generally like this style.
Fabric– For the most part, uniform tops are going to be either 100% cotton or a cotton-poly blend. Most of the shirts designed for girls don't use the super breathable performance fabrics that are starting to get popular on some of the boy's styles. Cotton designs will, for the most part, be more breathable than the polyesters styles while the poly-cotton blends are usually more durable, stain-resistant, and will last longer.
Fit- There is no reason that you can't shop in the boy's section for a girl if you are looking for a uniform polo, especially if you are having trouble finding a particular color. The only thing to keep in mind is that the cut of the shirt will be a big baggy and mostly likely somewhat boxy. If you want a fit that works better for a female shape, you can look for styles that have a feminine fit. Feminine fit just means that it is designed to fit a bit closer to the body and will generally look better on a female.