29 January 2020
Best Purses and Handbags for Back Pain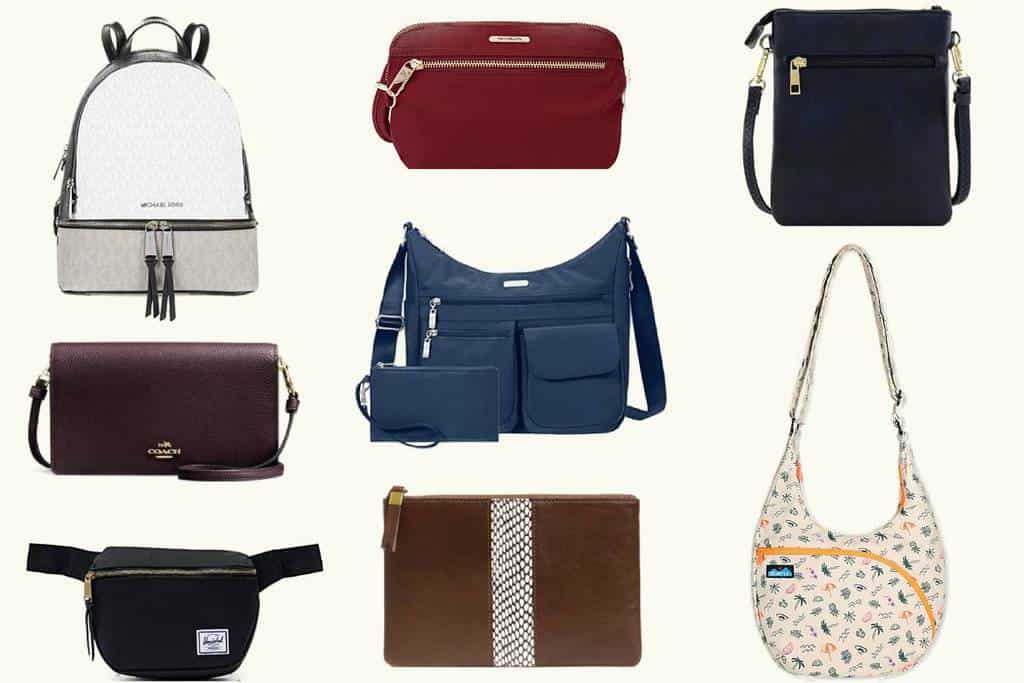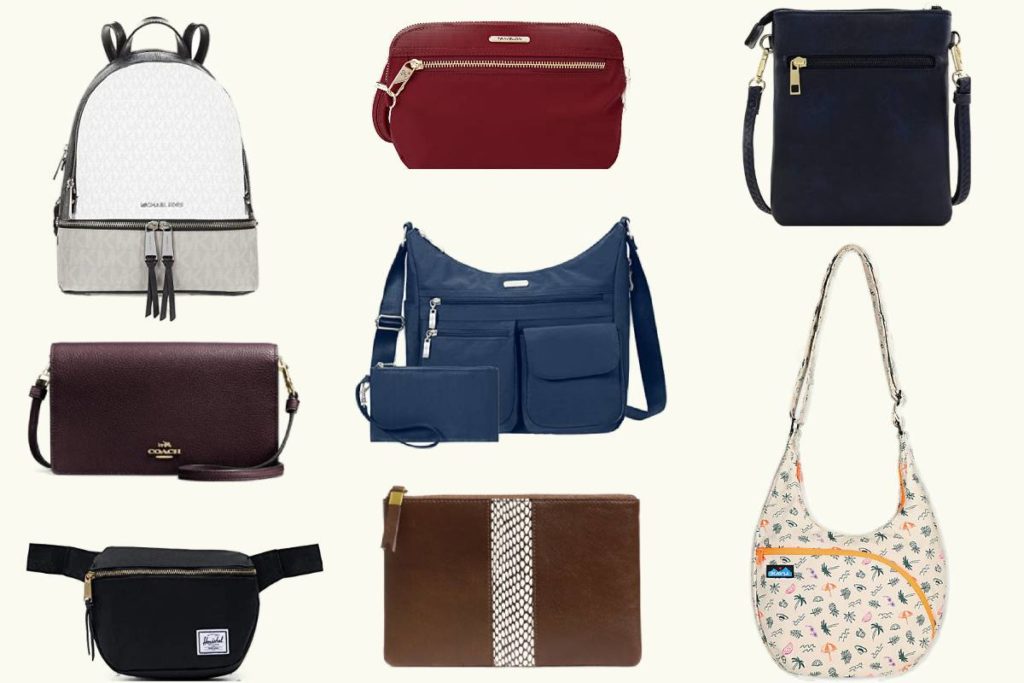 Purses that are bulky and heavy on your shoulders can often lead to back pain. We have found some of the best options available if you are looking for a light, comfortable, ergonomic, and healthier bag for your body.
From styles that are cross-body, sling, and backpack purses to tiny clutches, we have found the best designs that will cut down on the strain on your back and help to keep you pain-free.
We have options for all tastes and budgets that are comfortable, stylish, and look great.
Read More: Best Microwave Heat Packs for Neck and Back
What to look for in a purse to avoid back and shoulder pain
Types or Styles
Ergonomic bags or purses are a good place to start. Unfortunately, they aren't always the most stylish.
Backpacks, if worn with both straps, are recommended as a top style to avoid back pain, especially if you have large or heavy items to carry around.
Crossbody styles are usually very light and easy to switch sides often to even out the weight.
Clutches can also be a good option if they aren't too big or bulky.
Fanny packs are something to consider, especially for a theme park or situation where you want to keep your stuff close to your body and your hands-free.
Small bags with a top handle are worth looking at as they force you not to carry the bag on your shoulder.
Multiple-Way Bag– A bag you can wear in various ways as a backpack, cross-body, or shoulder bag to vary the load is also a great option.
Features
Easy Access- Look for bags with lots of pockets and compartments that make it easy to find your items. If you have to dig around in your bag, you may twist or strain your back, causing your spine dis-alignment and leading to further back pain.
Light Material and detailing –The best bags for your back are those that are made from light materials like soft, light leather, or nylon that have little or no heavy adornments like buckles, metal hardware, studs, or heavy stones.
Size – The smaller the size, the better, as you won't be able to overload the bag with unnecessary items. Heavy bags create stiffness in the back and neck because the bag's weight isn't distributed evenly. If you do find yourself carrying a heavy bag on your shoulder, make sure you switch it from side to side frequently to cut down on the strain.