24 January 2020
The Eight Most Comfortable and Flattering Wire-Free Bras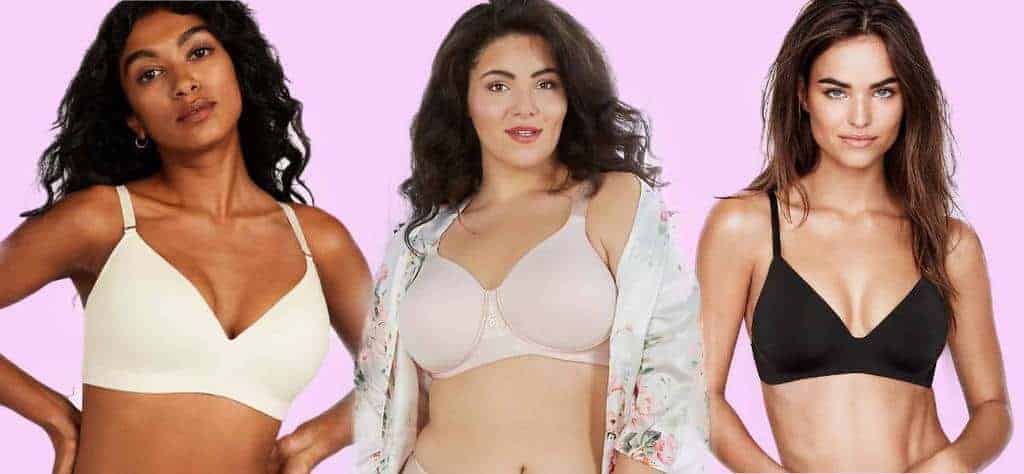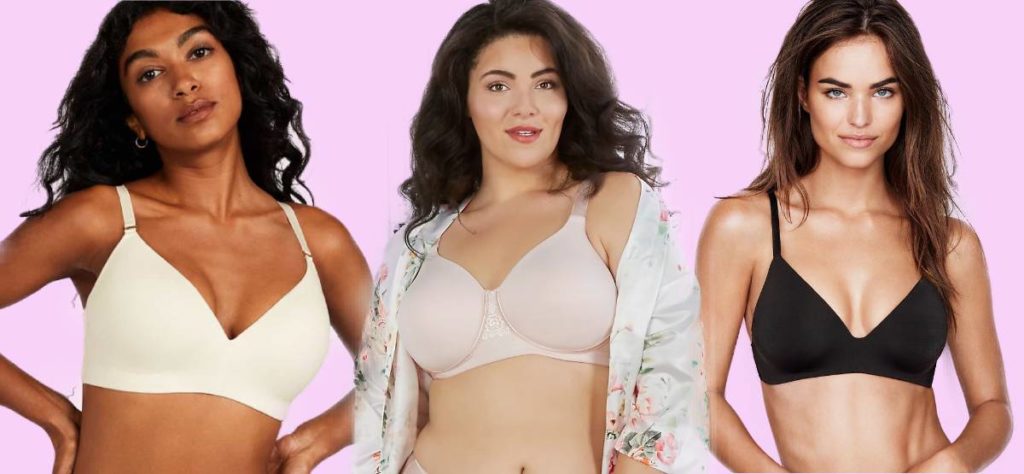 For those who find underwire bras to be uncomfortable and are looking to get a great wireless bra, we have come up with a definitive list of the best styles around.
Wire-free bras, also known as wireless bras, are designed without an underwire to provide support and shape. Instead, they rely on other materials, such as padded cups or stretchy fabric, to provide support and lift. Many women find wire-free bras to be more comfortable than traditional underwire bras, as they can be more flexible and allow for greater freedom of movement.
The best designs of wire-free cups will still give you the support and lift that you have come to expect from underwire but without discomfort. If you have tried wire-free in the past and found them lacking, it's time to look again.
Advances in fabric technology and design have helped to create very supportive bras that are a dream to wear. There are also new exciting brands that are focusing on comfort as well as inclusive sizing, so it is now easier than ever to get beautiful products for all body types.
There are so many options you won't have any trouble finding a style that will fit your size and needs.
The following are the most popular and best options if you are looking for an everyday, general wear, wireless bra.
Read More: 29 of the Best Places to Buy Amazing Women's Bathing Suits
Why Go Wire-free?
As we have mentioned, one of the biggest reasons to try out wireless cups is for comfort. Many women find underwire bras uncomfortable and are looking for other options. Some experts say that if you are finding underwire cups uncomfortable, it may have more to do with a poor fit rather than the wire, so you can keep that in mind if you are unsure about switching over.
Generally, wireless gives you a little more of a natural look, while underwire bras give you more of a lifted look. So it comes down to personal preference on how you prefer your shape to appear.
Wire-free is also a great option if you have a medical situation where you need support but would prefer a looser, more comfortable fit.
Bras without wires may be easier to wash and may last longer than an underwire, as you don't have to worry about the wiring poking out or breaking.
What Else do you Need to Consider?
If you aren't sure about a particular style, here are a couple of things to look for when shopping (other than the size and fit):
Are the straps adjustable?
It is rare for a bra not to have adjustable straps, but it is always worth double-checking to ensure you get the most comfortable fit possible. When checking the adjustability of the straps, check if they adjust in the front or the back. Front adjusting straps are easier to work with while you are wearing it.
How wide are the straps?
Many of the most supportive wire-free designs have larger-than-average straps that won't work well if you are wearing a camisole or spaghetti straps. The wider straps are essential for comfort to help prevent straps from digging into shoulder blades in the same way that thinner straps can. If you are looking for larger cup sizes and are concerned about comfort, it is well worth finding styles with wider straps or additional support features, such as a wider band or adjustable straps.
How padded is the bra?
Everyone has different preferences on how much padding they like in a cup. There is a considerable range of padding options in wireless cups, in the same way, there are for an underwire design.
Are the hooks at the back adjustable?
Having a couple of different columns of hook and eyes will help you get a more comfortable fit, especially for more generous sizes. Some styles offer up to four columns of hooks to ensure you can customize the fit as much as possible.
What colors are available?
Many of the products that we have featured come in all shades of skin tones and also bright, modern colors, so you aren't just limited to black, white, and nude anymore.
What styles can you get?
Wire-free bras are available in a range of styles, including sports bras, bralettes, and traditional bras. They may not provide as much support as underwire bras for women with larger busts or for high-impact activities, but they can be a good option for everyday wear.
What is the fabric type?
Advances in fabric technology are part of the reason that wire-free bras are starting to give the same kind of support as their underwire counterparts. A lot of the new material is durable, stretchy mixes of fabrics like Spandex, Polyester, Nylon, Natural Rubber, and Latex that can quickly get rid of bulges and bumps, giving a smooth appearance in the back and sides. Since most of the work to support the breast is coming from the type of fabric on the cup, as well as the back and sides of the bra, it is worth reading users' reviews to ensure users are happy with the fabric type in any of the bras you may be considering buying.
Does it stand up to washing regularly?
With a bit of care, most bras will last a long time (especially the products on our recommended list). Bras without wires tend to be a bit more durable than wired options.
Bottom Line
The wire-free styles of today are not the same bras you may associate with your mother or grandmother. With advances in fabric technology and design, you can expect to see more and more wireless bras that give you the same lift and shape as an underwire but without discomfort.
Not only can you look great and feel comfortable, but you can also say goodbye to sagging breasts and wires poking you. There are many options to choose from, high-quality brands like Playtex, Warner's, Victoria's Secret, Bali, and so many more that you shouldn't have any trouble finding the right fit for your needs.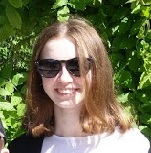 Latest posts by Jane Snyder
(see all)