22 April 2020
8 of the Best Cartwheel and Tumble Shorts for Girls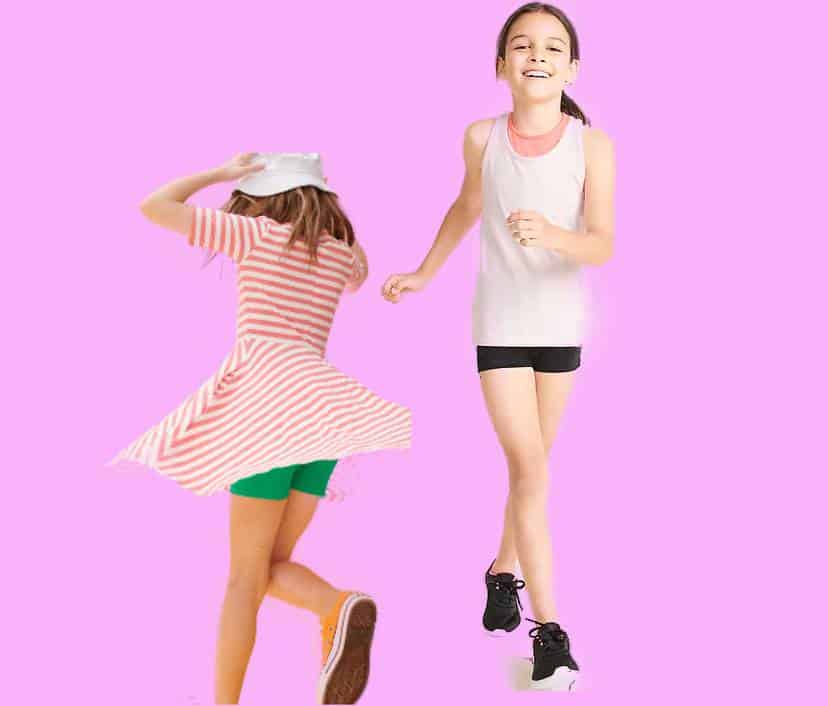 Cartwheel, tumble, or undershorts, no matter what you call them, these are an essential item that every little girl (and some big girls) need in their closets.
Traditionally these shorts are worn under dresses or skirts so your child can move freely without the worry of underwear showing while playing, but they are so comfy and cute they also work well worn on their own.
Since little girls love their dresses and also love to be active, these cartwheel styles are the perfect solution to keep kids and parents happy.
Whether your child wears her tumble designs under her dress or on their own, these shorts are a must-have for active children. We have found the best options in the best colors and softest fabrics that we have listed below.