29 January 2020
12 of the Best Men's Sun Protection Hats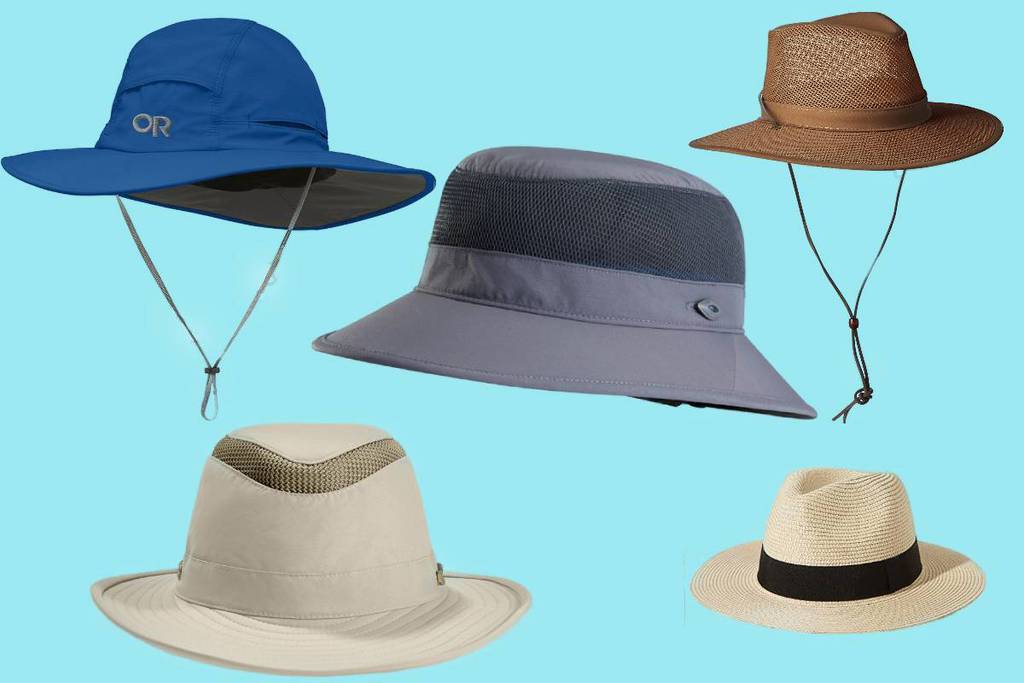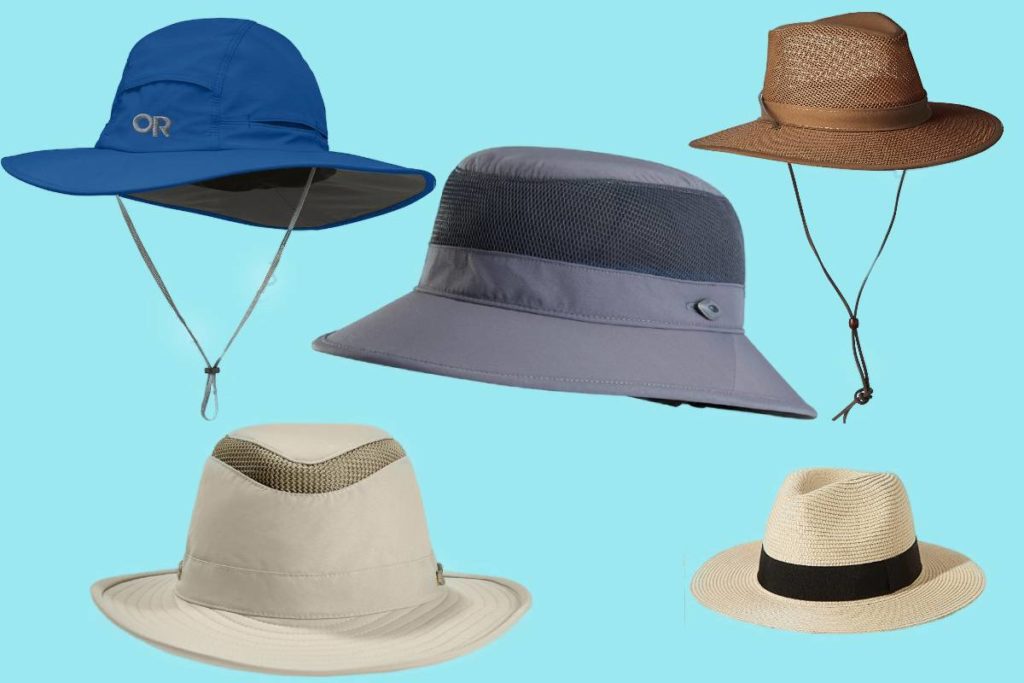 Everyone knows how important it is to protect your skin from the sun, and one of the best ways to do this is with a good men's sun protection hat. Not all hats are created equal, so it is essential to make sure you get a design with a broad enough brim and UV protection to avoid any potentially harmful skin damage.
The best designs contain features like mesh panels, neck flaps, fabrics that have a UPF protection rating, and moisture-wicking sweatbands.
Whether you need something for hiking, traveling, boating, or just relaxing on the beach, we have found some of the best options to protect your face, neck, and ears while also helping to keep you cool and comfortable in the warmest summer weather.
Read More: 11 of the Best Women's Sun Protection Hats
Sun Protection Hats: The Basics
Not all designs are created equally when you are trying to get the best protection from the sun. There are a few basic things that go into making a perfect sun hat.
Breathable – A good sun design will be made of light fabric to lets the air flow through, so your head doesn't get too hot and doesn't trap sweat.
Moisture Wicking – A lot of the best products have a moisture-wicking sweatband around the inner crown. Sweatbands are a great feature if you sweat a lot and often find sweat is dripping into your eyes.
Packable – If you are planning on wearing the hat when traveling, you will want to look for a style you can fold up and pack and that will pop back into shape when you remove it from your luggage or bag.
Neck Flaps – Neck flaps look a little dorky, but they do an incredible job keeping the sun off your ears and the back of your neck, which are two areas people often forget about when trying to stay protected.
Ears – Some of the neck flap options also have a little part to cover the ears as well. If you don't love the look of a neck flap, you could look for a wide-brimmed style with a full brim around the entire head to protect your ears.
Mesh Panel – Mesh panels are a great feature to have, but if you don't have much hair covering your scalp, you may need to be careful the skin doesn't get burnt through the mesh. The mesh will not provide the same protection as a solid fabric, so if you are worried about burning the skin on the top of your head; you may want to avoid the styles featuring mesh panels altogether.
Colors – It is relatively obvious, but lighter colors are a much better option if you are trying to keep cool.
Cleaning – To prolong the life of the hat, you will want to make sure you are cleaning it regularly, especially when exposed to a lot of sweat. Sweat can cause stains that are challenging to get rid of if you aren't keeping on top of them. If the sweat mixes with sunscreen, that can also cause issues with staining or clogging the moisture-wicking sweatbands that are included in a lot of styles and make them less effective.
UV Protection – Look for fabrics rated with a protection rating of at least UPF 50 +.