23 April 2020
Swim in Style: The Top Picks for Girls' Swimsuits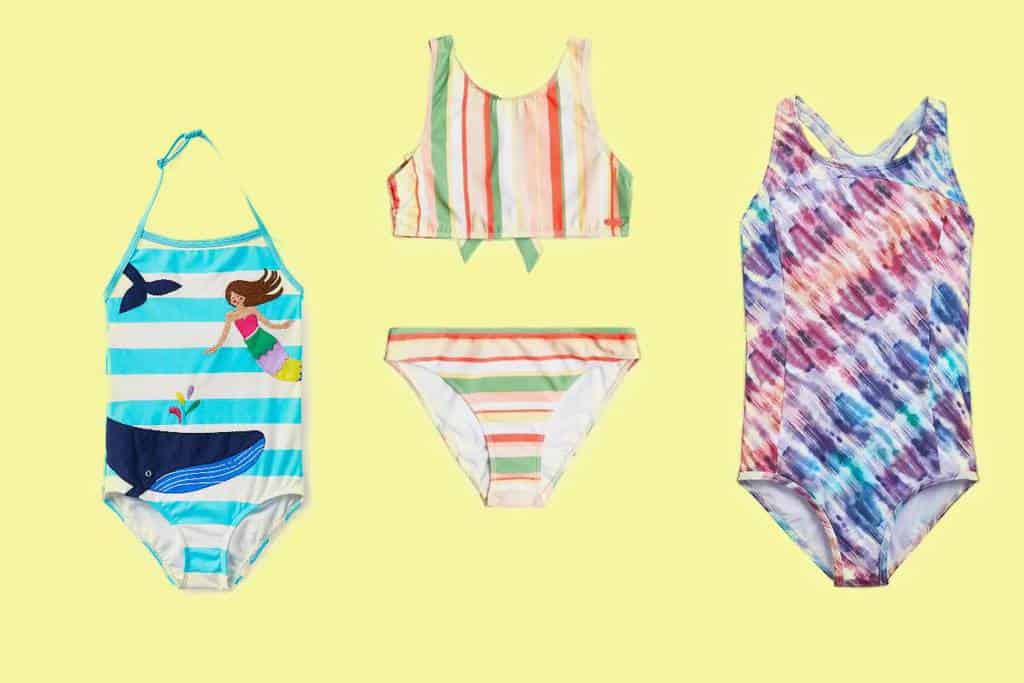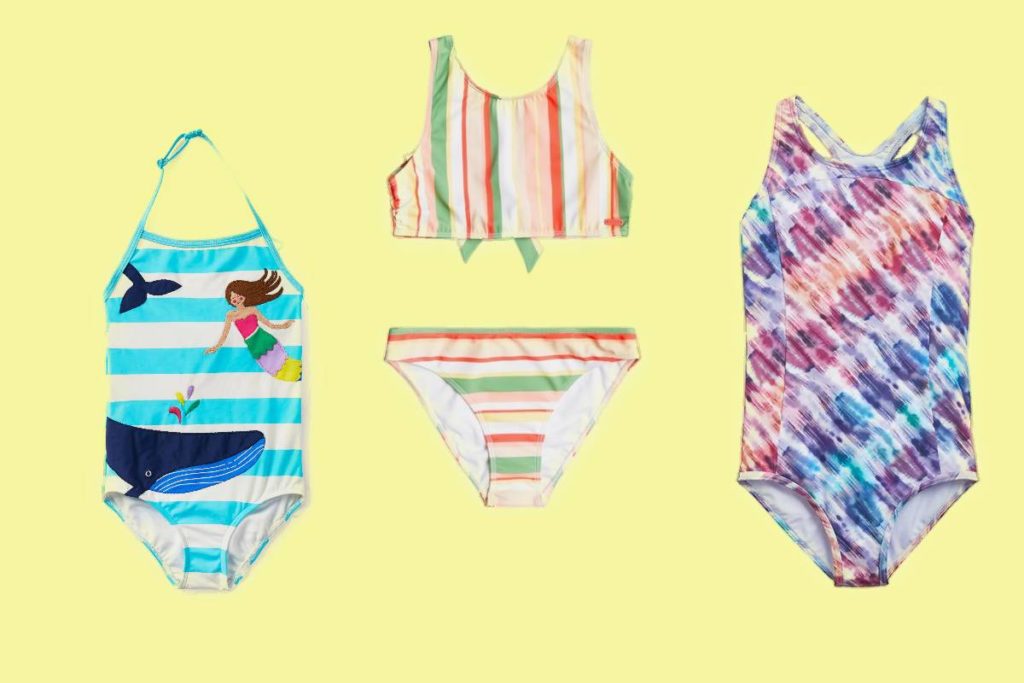 There are a lot of great places to find swimwear for girls. Whether your child is looking for a sporty one-piece, a tankini, or a cute bikini, we've rounded up the best new swimsuits for little and big girls.
This list includes affordable yet stylish bathing suits to take on vacation or use at your local pool. If you want to make sure your girl makes waves this summer, check out some of the coolest, cutest, and comfiest swimsuits of the season.
What to Look for When Shopping for Girls Swimsuits
When shopping for girls' swimsuits, here are some things to consider:
Size: It's important to make sure you choose the right size for your child. You can measure their chest, waist, and hips, and compare the measurements to the size chart provided by the manufacturer. Some swimsuits may run small or large, so it's a good idea to read reviews or ask for recommendations before making a purchase.
Material: Look for swimsuits made from high-quality materials that are durable, stretchy, and comfortable. Swimsuits made from nylon, polyester, or spandex are popular choices. You may also want to consider UPF (ultraviolet protection factor) for added sun protection.
Style: There are many different styles of swimsuits available for girls, including one-piece, two-piece, tankinis, and rash guards. Consider what type of activity your child will be doing and what style will be most appropriate.
Design: Girls' swimsuits come in a wide range of colors and patterns. Let your child choose a design they like and feel confident wearing it.
Comfort and coverage: Make sure the swimsuit is comfortable and provides enough coverage for your child. Consider straps, necklines, and leg openings to ensure the swimsuit stays in place and is comfortable to wear for extended periods.
Price: Swimsuits can range in price, so set a budget before you start shopping. Keep in mind that higher-priced swimsuits may be made from higher-quality materials and last longer.