8 May 2020
9 of the Best Underwear Brands for Girls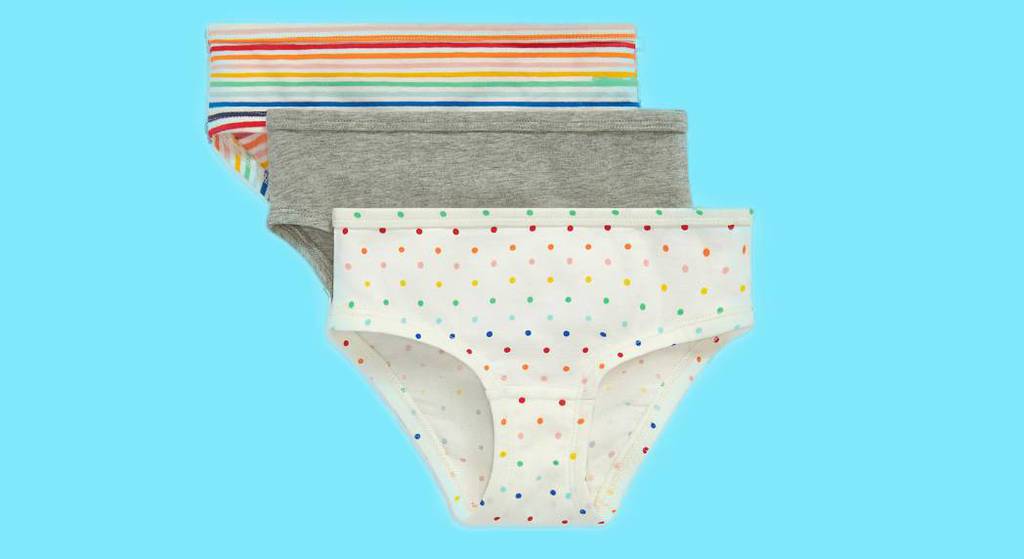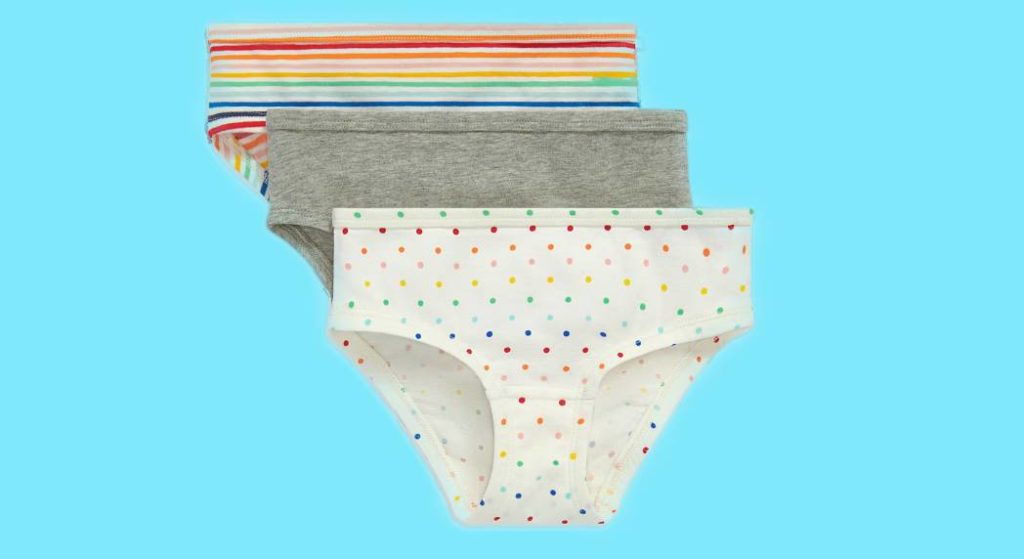 Whether your girl is little, big, or into her tween years, finding that perfect pair of underwear can be a challenge. There are a lot of factors that come into play when shopping for undies for children.
The look and the feel of the undies need to be kid-friendly, but they should also be good quality and durable so they will last.
If you are done with saggy, tight elastic princess brands, check out some of the best panties for girls. The following styles have the best reputations for fitting well, being soft and comfy, and having great coverage. Read on to find out more about the best underwear for young girls.