8 May 2020
9 of the Best Underwear Brands for Girls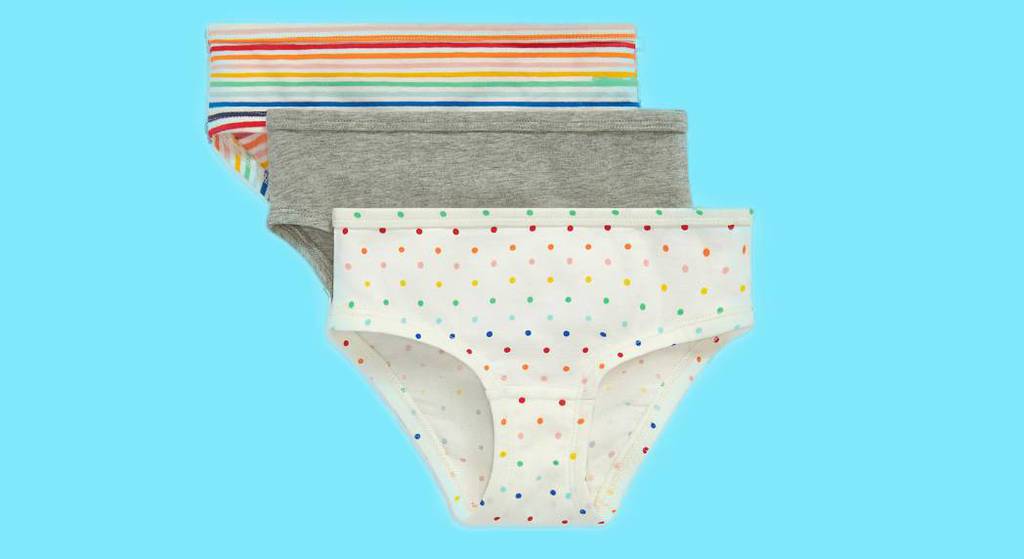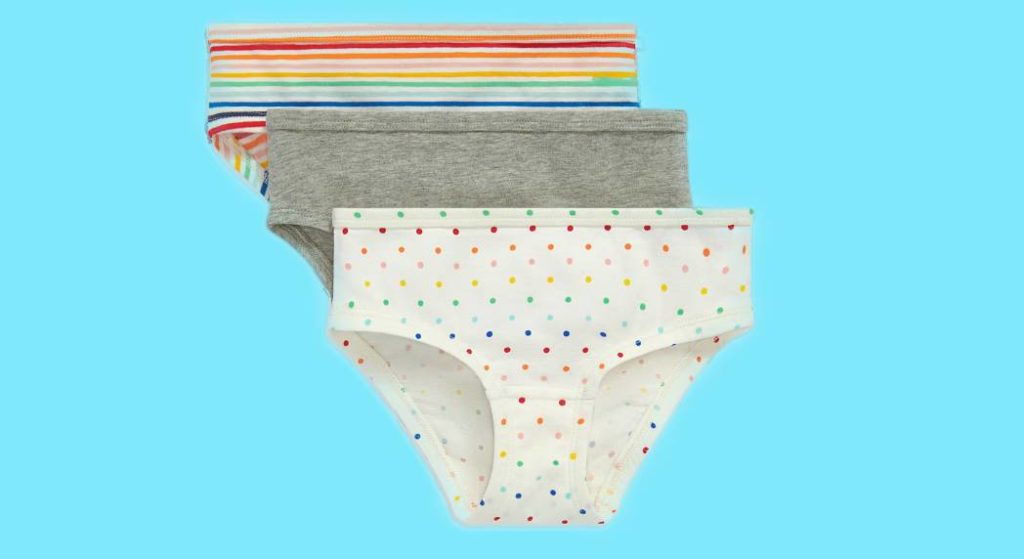 Whether your girl is little, big, or into her tween years, finding that perfect pair of underwear can be a challenge. There are a lot of factors that come into play when shopping for undies for children.
The look and the feel of the undies need to be kid-friendly, but they should also be good quality and durable so they will last.
If you are done with saggy, tight elastic princess brands, check out some of the best panties for girls. The following styles have the best reputations for fitting well, being soft and comfy, and having great coverage. Read on to find out more about the best underwear for young girls.
What to Look for When Shopping for Underwear for Your Toddler, Girl, or Tween
When shopping for girls' underwear, there are several factors to consider:
Comfort-  Look for underwear that is soft and comfortable against the skin. Cotton and other breathable materials are a good choice.
Size and Fit- Ensure that the underwear fits properly and is not too tight or too loose. It should fit snugly but comfortably without digging in or causing discomfort.
Style- Choose a style that is appropriate for your child's age and needs. For younger children, simple, plain underwear is usually best. As they get older, they may prefer more decorative styles.
Durability- Look for underwear that is well-made and will hold up to repeated washings and wear.
Personal preferences- It is also important to consider your child's personal preferences. Let them choose colors or patterns they like, and involve them in the shopping process so they can feel comfortable and confident in their underwear.