17 April 2020
10 of the Best Basic T-shirts for Tween Girls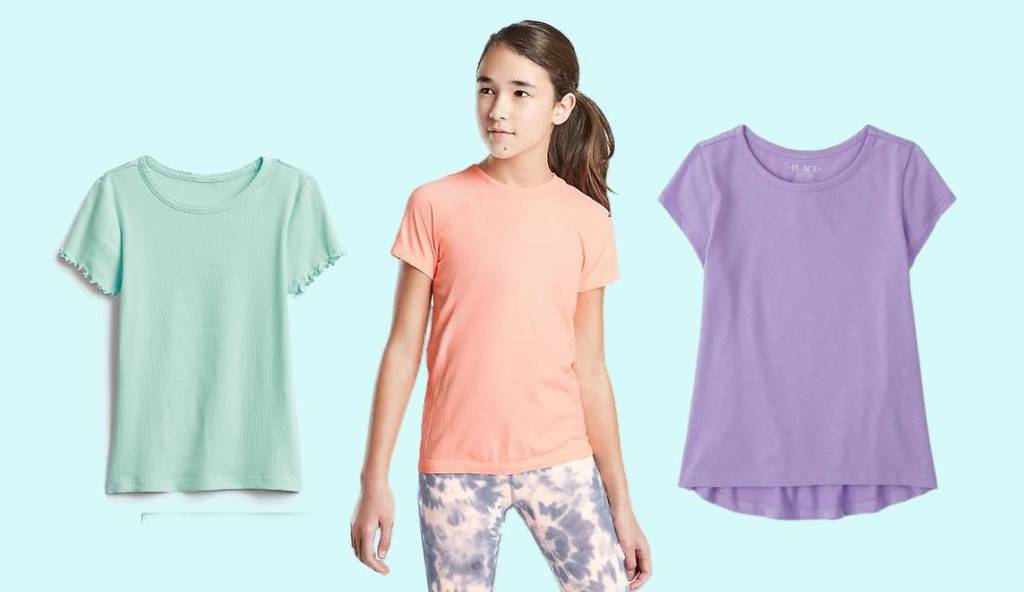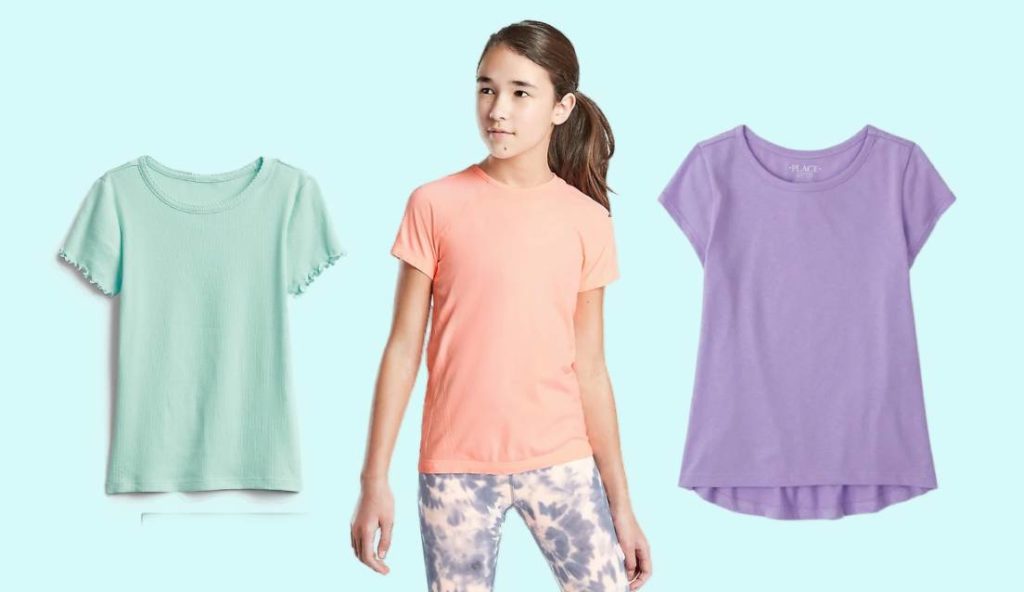 With summer coming, it is an excellent time to stock up on some of the best basic T-shirts for your favorite tween girl. If you are looking for a graphic tee, there are lots of options that you can find at kid's stores like Old Navy, Children's Place, Justice, or Target.
We aren't including graphic designs in this post but are instead focusing on children's short-sleeve T-shirts in single colors or simple tees that can go with anything.
We have found the best styles that are soft, breathable, and provide all-day comfort. Read on for our selection of the best tween girls' T-shirts on the market right now.