21 April 2020
The Best Boys Athletic Shorts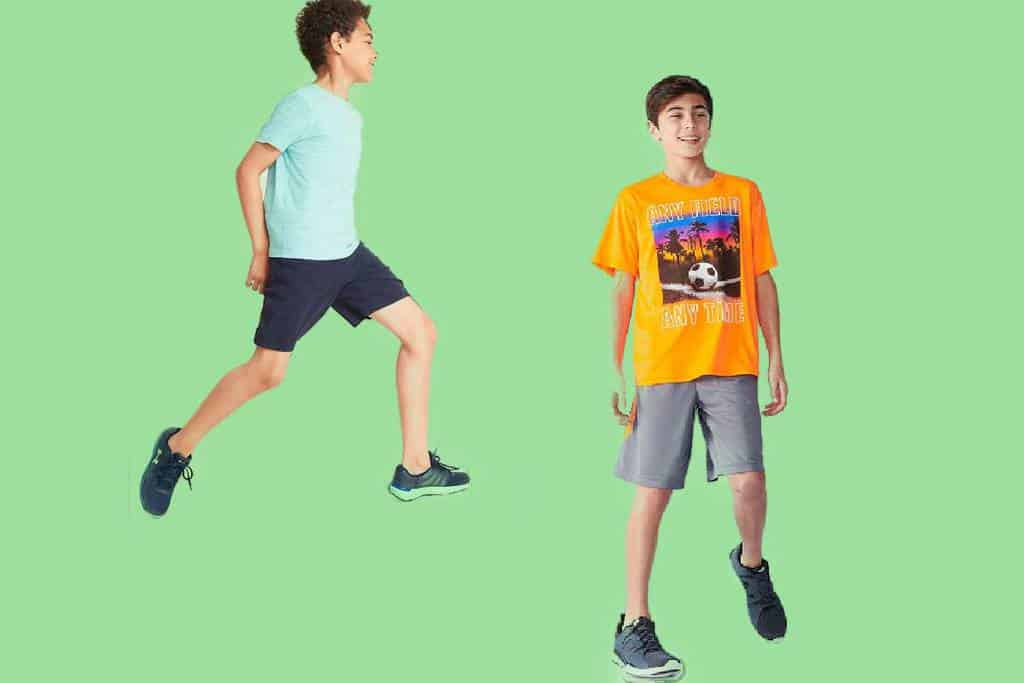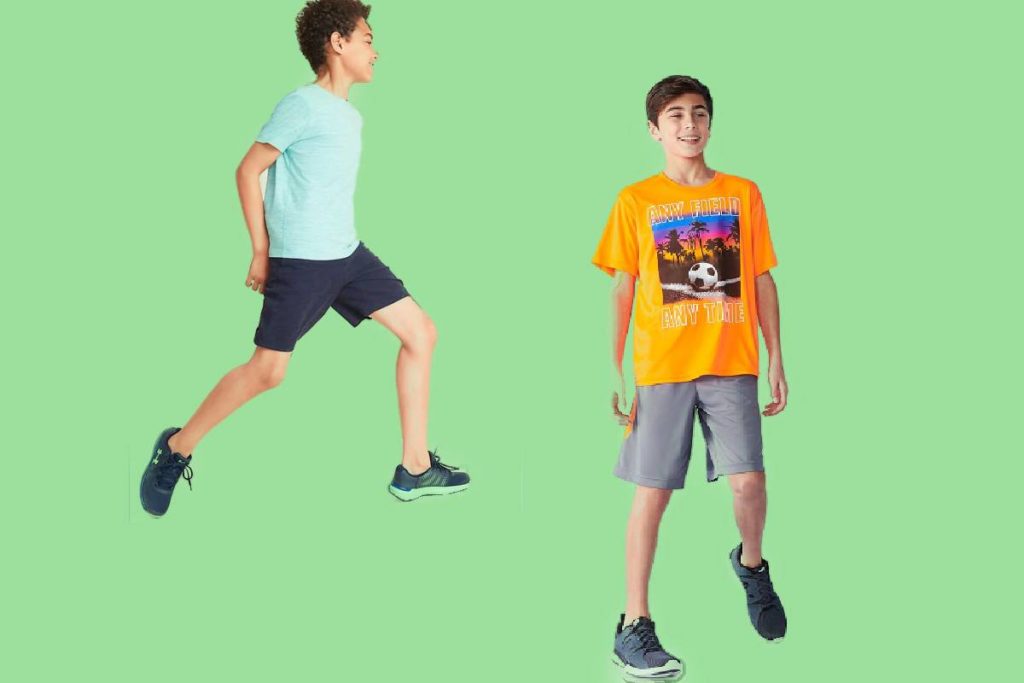 Athletic shorts are a wardrobe essential for any boy since they can help kids stay active and feeling great while playing his favorite sport. Not only are they ideal for physical activity, but because they are made with comfortable fabrics that are cool, breathable, and moisture-wicking, they tend to be the style that kids choose over other options for everyday wear.
While finding good active shorts should be simple enough, when it comes to kids, there are a few things to consider. Colors, lengths, comfort, and styles all play into finding that perfect pair.
To help you narrow down your search, we have discovered picks from some of the best brands, including Nike, Adidas, Under Armour, and some great budget options like Old Navy that boys love and go back to year after year.