21 April 2020
8 Lightweight Cardigans That Are Perfect for Summer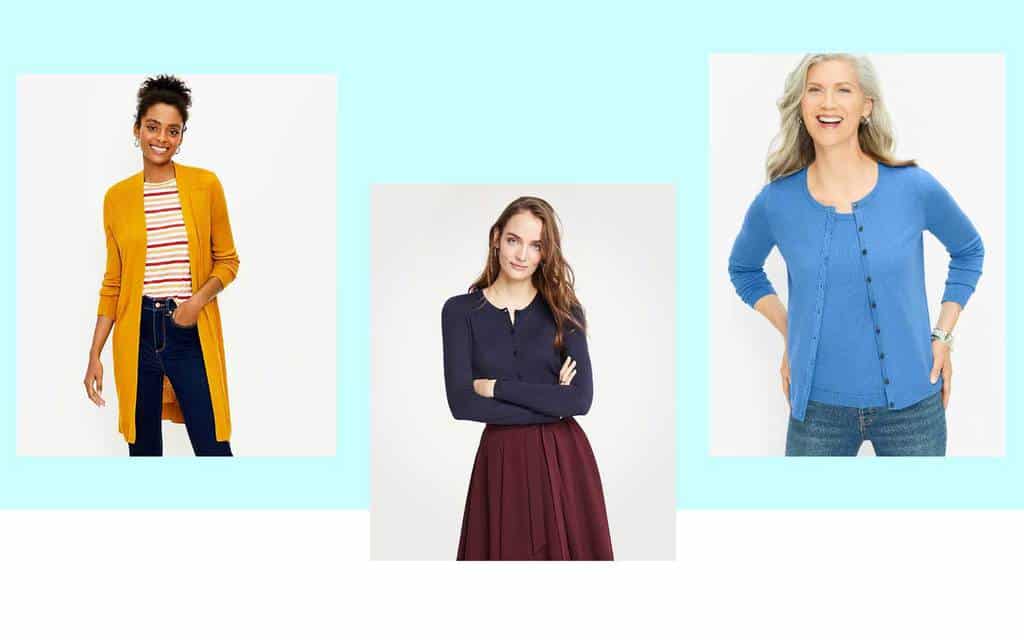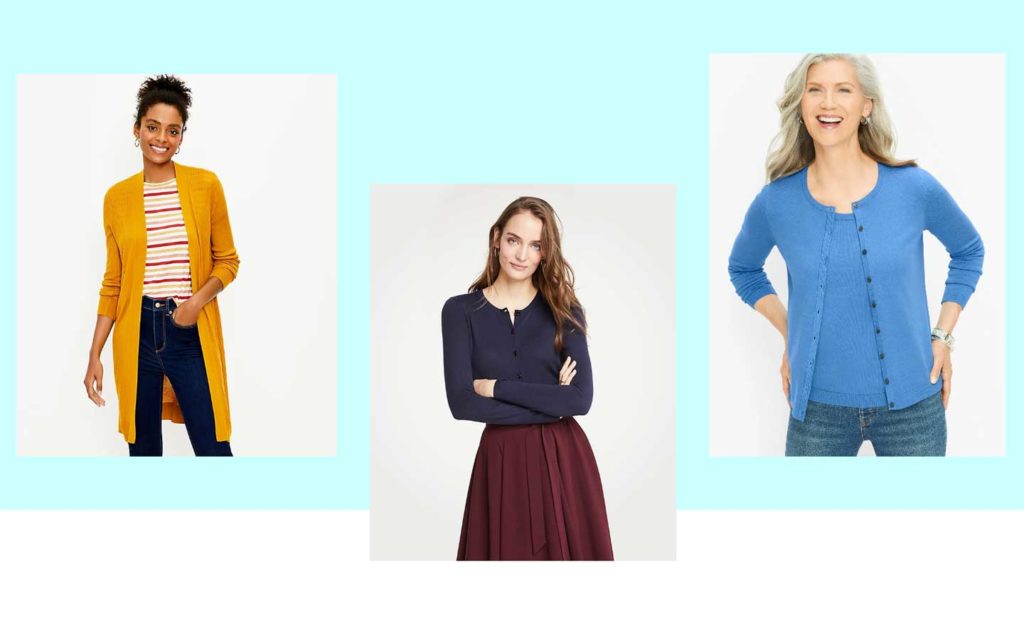 If you want a little bit of extra coverage or are looking for another layer to battle cold air conditioning, there are lots of beautiful, lightweight cardigans to make your summer a little bit more comfortable.
Open-front sweaters are a great wardrobe staple that goes well with summer dresses, jeans, or a pair of nice dress pants.
Whether you are looking for long, mid-length, or cropped styles, we have found some of the most comfortable, office-appropriate, and pretty cardigans that will help you dress for the weather, whatever it may be.