29 January 2020
The Best Shape wear for Smooth and Sculpted Thighs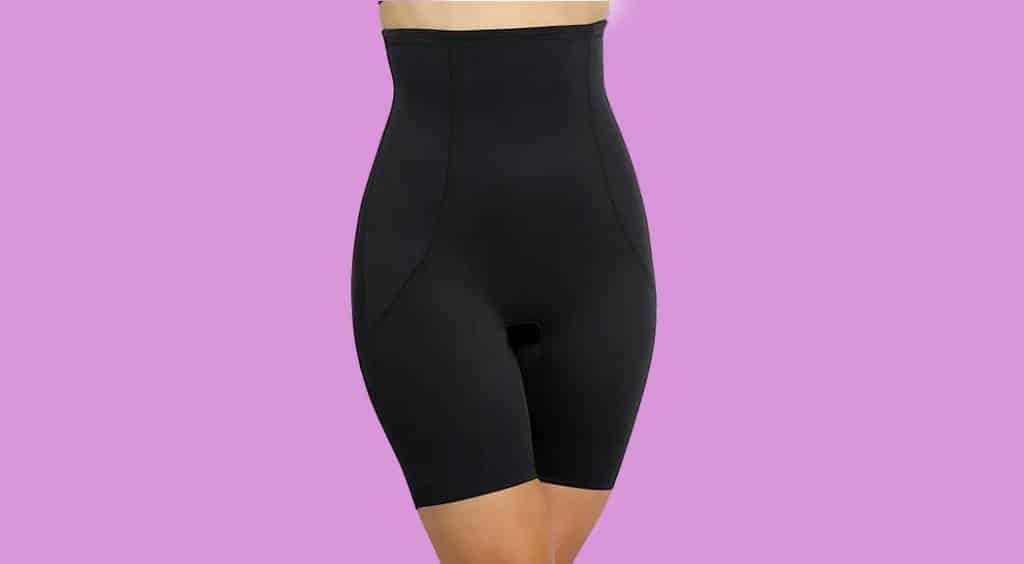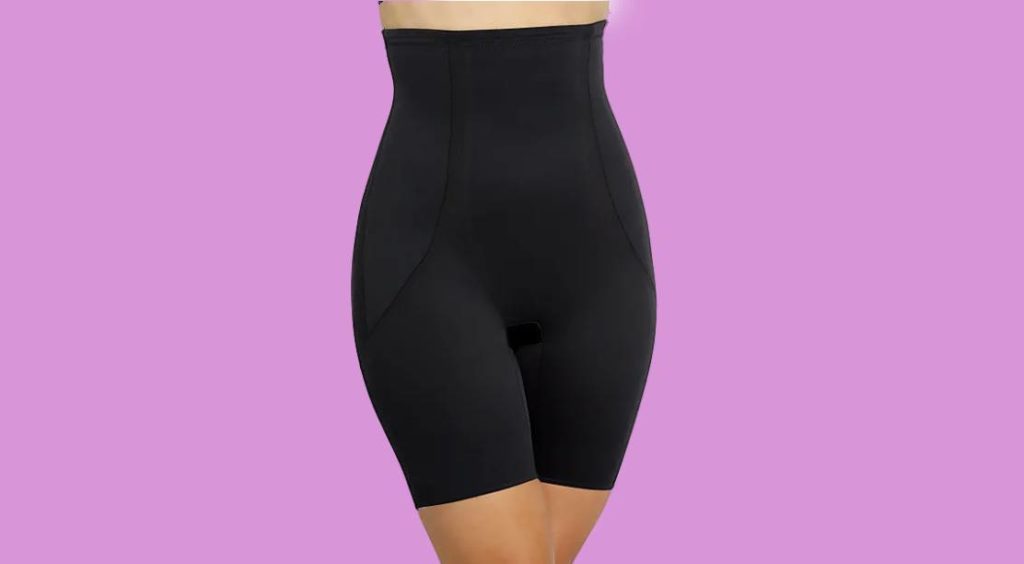 Whether you are looking for shapewear for a big event or everyday wear, thigh slimmers can help trim the look of the upper part of your legs and will stop problems that occur due to chafing.
There are different types of designs that work well for thighs with varying levels of support. You can get lighter shapewear that can help smooth out the look of your clothes or stronger compression options that shape and sculpt your body.
We have found some of the most 'thighly' recommended shapewear for thighs to help give your clothes a seamless and smooth look with no lines or bulges anywhere.
A Few Things to Keep in Mind
Level of Support
Before you buy any shaper, it is a good idea to understand the levels of support and figure out what the result you are looking for is.
The levels go from light support (level 1) to medium (level 2) to firm support (level 3), some brands also offer an extra firm.
If you are looking to smooth out the look of your undergarments and you should go for light support.
If you want to shape your look, then you should go for medium support that will give you a slimming effect.
If your goal is to sculpt your look and do things like lifting your behind, removing any stomach bulges, and trimming your overall shape, then you would go for a firm support level.
The Restroom
When you are wearing shapewear on the lower part of your body, if you go for a high control level, it may be a problem going to the bathroom.
Some options offer an opening, so you don't have to remove the whole garment, so you may want to look out for that depending on what you are wearing the shapewear for, how long you are planning on wearing it, and how much of an issue that may be for you.
Easy on and off
Unfortunately, compression garments aren't the easiest thing to get on and off; luckily, thigh shapers are usually not too bad to get on with brands improving the material that is used, so they are a bit better than previous generations of shapewear.
One bit of advice is don't try putting on shapewear right out of the shower, give your skin a bit of time to dry off, and it will be a whole lot easier.
Edges on the leg
One problem you may run into with shapers is too much compression mid-thigh, so you get a bulge that some people have described as a thigh muffin top or just a bulging line on the leg. It becomes an issue if you are wearing pants as the line can usually be seen.
Sometimes this line happens because of sizing, so if you are running into this issue, you may need to go up a size or consider seamless designs like the Commando options.
All-day wear
If you like to wear shapewear to work, you may want to consider lighter support, as it will give you smoothing features but won't be as uncomfortable as the firm control garments.
Also, if you sit all day, some women find the compression to be very painful, so you might want to look at one of the options, like the shaping pantyhose instead. You can save your firm support level item for special events that you don't have to wear all day.