2 July 2019
8 of the Best Scrunchie Brands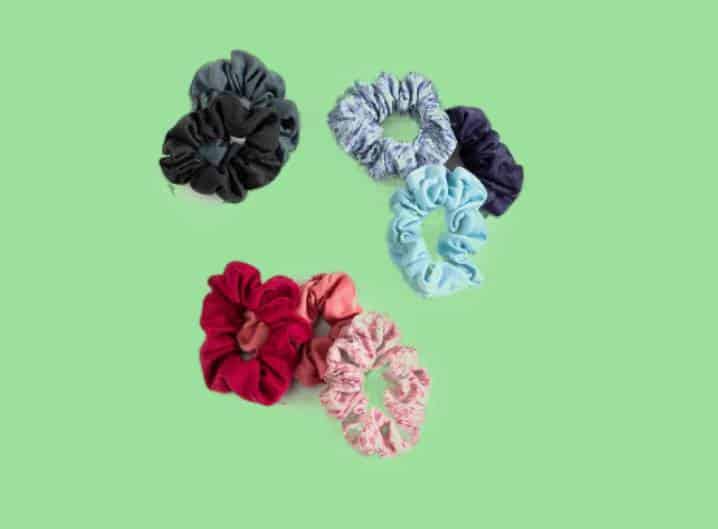 Scrunchies are super cute and are a great way to add some color and texture to your look. They also have the added benefit of being healthier for your hair than regular hair ties that can damage and rip out your hair.
The new generation of scrunchies are less bulky than those from the nineties, but they have the benefit of being able to grip your hair thoroughly, and they don't cause dents in your hairstyle. You can pretty much get them in any color you can imagine in soft luxurious fabrics that go with a lot of outfits. T
hey are often sold in rainbow-colored multipacks, but you can also get some pretty high-end styles that use the best fabrics to ensure you get the most benefit from them. We have rounded up some of the best and brightest in the scrunchies world, scroll down to learn more.